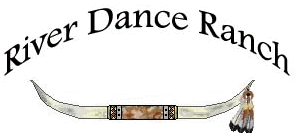 "Your Equine Connection Station"



About Us ...
For More History on River Dance Ranch, Click HERE to see our beginnings!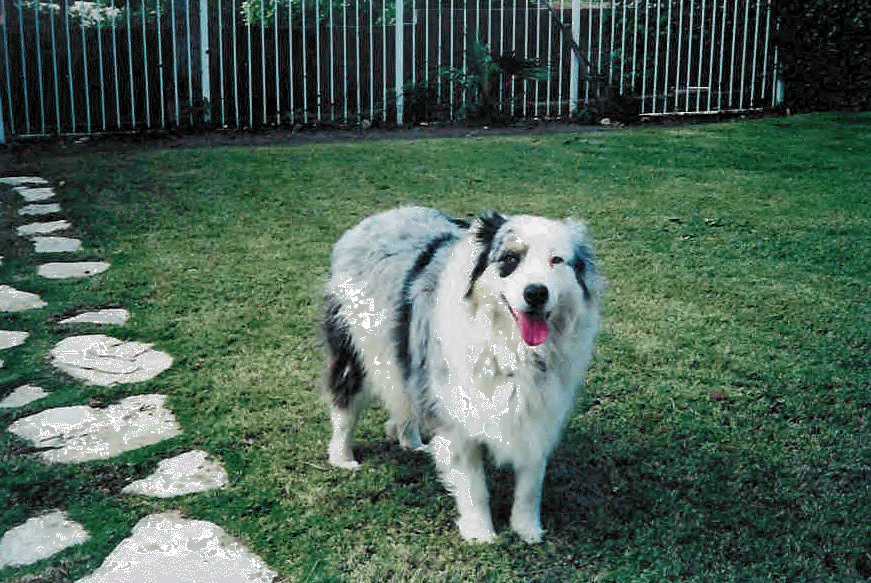 <------- This is our Ranch Foreman, Maggie. She can't wait to show you around River Dance Ranch ...






River Dance Ranch is located in the beautiful hills of Lake Matthews, in Riverside California with over 350 miles of historical riding trails. We are between two large wildli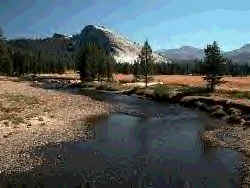 fe preserves... centrally located within a 45 minute drive from Orange, Los Angeles, San Bernardino and San Diego Counties. We offer a tremendous variety of equine related services, and a quiet, tranquil area to enable better concentration for horse and rider. We have 2 large lit arenas to work your horse in; 200' x 100' and 100' x 100', a 50' round pen, covered pens (with cooling mister system to protect against the summer heat!), 2 covered and lit washracks, Trailer/RV parking, restroom and more! River Dance Ranch offers a place for you and your horse to come and enjoy the days of training, conditioning, breeding, foaling or lay-up without distractions or the added stress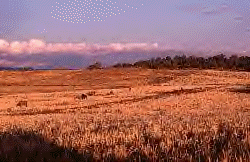 and confusion of city life. Here at River Dance Ranch, our philosophy is simple: You must first have a Relationship of Trust, Patience and Leadership with your horse; giving you the wanted Performance and Response ... which leads to the best of Partnerships. Your Horse knows this... its our job to know how to bring it out.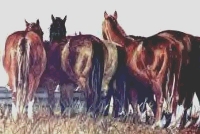 We will make sure your horse is safe while visiting our ranch. Checks on each 'guest' are made day and night, making sure all are happy and well taken care of. We feel that while your horse is here, he/she is being taken care of by some of the best in the business!



Trusted Affiliates that help make RDR residents and guests safe and happy:

Ranch Owners/Managers: Bill and Tressa Barnett
Trainer/Instructor: Tressa Barnett
Veterinarian: Dr. Kristie Brandenburg, DVM. - Norco Equine, Norco California-Microchipping Offered!
Farrier: "Dominic Coscio" - Dom is one of our favorites at giving Farrier Clinics here at River Dance Ranch! Dom's Motto: No Feet, No Horse!!

Come See our Photo page of some of the special events here at River Dance Ranch!



Our Goal..... "Educating the Equine Minds,
yours and your Horse's ...

At the setting of sun each day,
you should feel a sense of accomplishment with your Equine Friend,
if you don't ... then maybe you should contact us and let us help you ...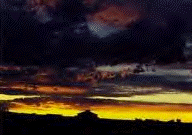 We look forward to getting to know you!! Please e-mail or call (909) 508-0110 for more information!

[ Home ] [ Schedule ] [ Links & Webrings ] [ Children's Therapeutic Riding Programs ] [ Services ] [ About Us ]